Find the event space that's right for you and your team
Everything's ready-to-go, customisable and taken care of for you, to help your business thrive.
We exist to help modern, ambitious business's work where, when and how they want. We are proud to provide workspace solutions to some of the world's leading companies.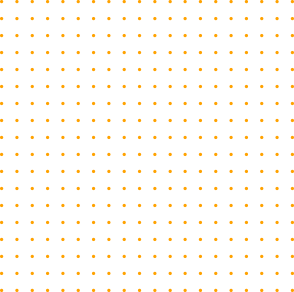 We are conveniently located at the heart of Eastbourne, just a few minutes from Eastbourne train station.
Our coworking space lets you choose to work collaboratively with others in the open-plan areas as well as in suites. Our favourite collaborative area? Hot desks of course!
Pick a desk that works for you!
12 Station Street, Eastbourne, East Sussex
We are open from 9.00 am to 6.00 pm from Mondays to Saturdays and close on Sundays and public holidays. Get in touch with our manager at emma@theworks-group.com for a free tour and bubble tea! 
No time for a physical tour?
Explore The Works virtually.
The Works was created to offer a flexible social and work community in the 21st century. We have planned our environments meticulously to create secluded and open plan work areas, fantastic shared facilities and cosy lounge for socialising and enjoying some downtime.
Events and happenings you don't want to miss
Our space strike the perfect balance of work and play. Join our community and connect with like-minded people.
Testimonials and reviews from our customers
What our customers are saying about us
Sign up and become one of the millions of people around the world using Workspaces to get more done.